133 Waimea Road - Box 595 Nelson
New Zealand 7010
Ph 03 546 6567,
Mainland TV - 8 TV channels
Mainland TV channel 1 - NHK World News
Mainland TV channel 2 - DW World News
Mainland TV channel 3 - SBN USA
Mainland TV channel 4 -TBN
Mainland TV channel 5 - Repeat channel
Mainland TV channel 6 - Misc Available for lease
Mainland TV channel 7 - Angel TV India
Mainland
TV
channel 8 - Daystar USA
Radio 1 - VOA USA 88.3 FM, 107 FM
Radio 2 - spare
Daystar USA Radio - 106.7 Nelson, Tasman, Motueka and Golden Bay and 107.3 Marlborough
Technical services
We design, build, program and provide training for TV, Radio stations, WIFI & Online services in NZ and overseas.
We can arrange the use of broadcast site facilities in 5 locations across the top of the South Island of New Zealand for Digital TV, Cellphone sites, Radio, WiFi and general communications.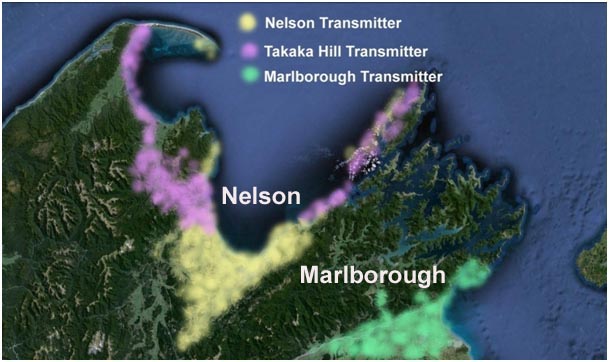 We have a team that designs and builds custom electronic equipment, antennas and technology for specific requirements.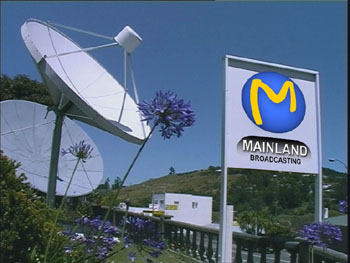 We can show you some very successful working models.
Mainland TV does operate any TV or radio transmitters its self