<![if !vml]>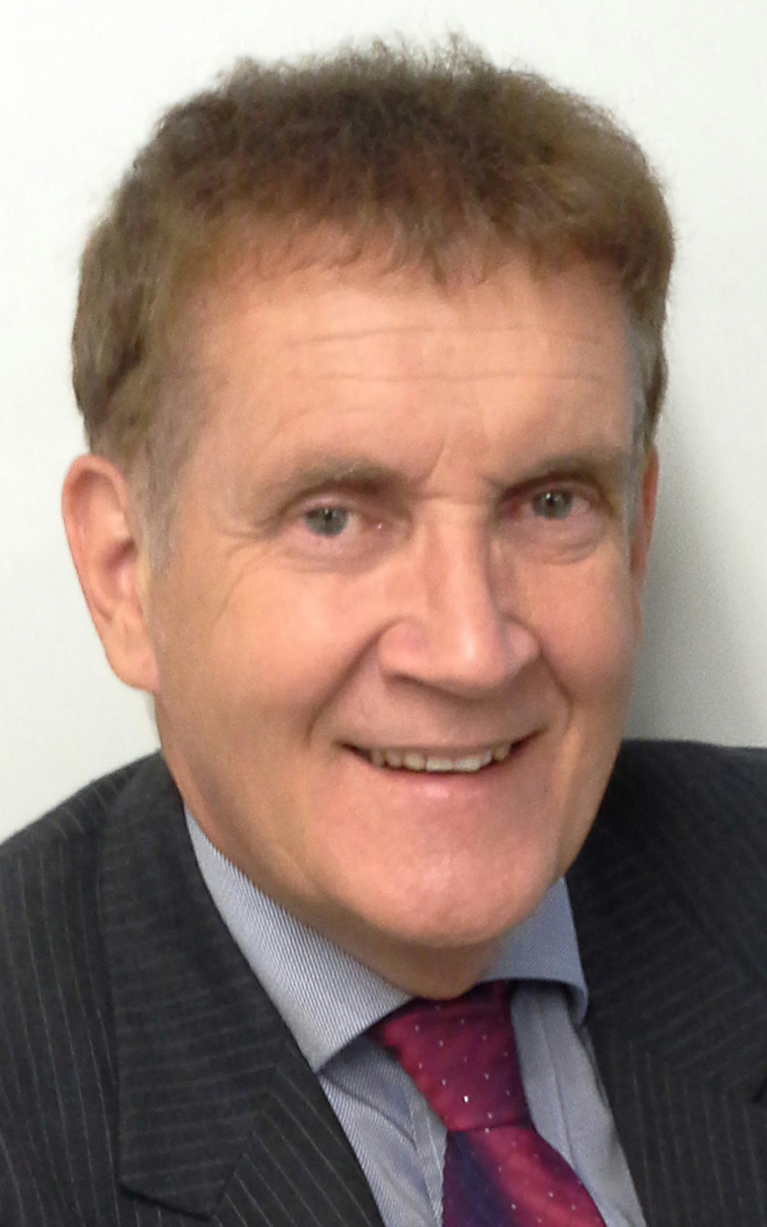 <![endif]>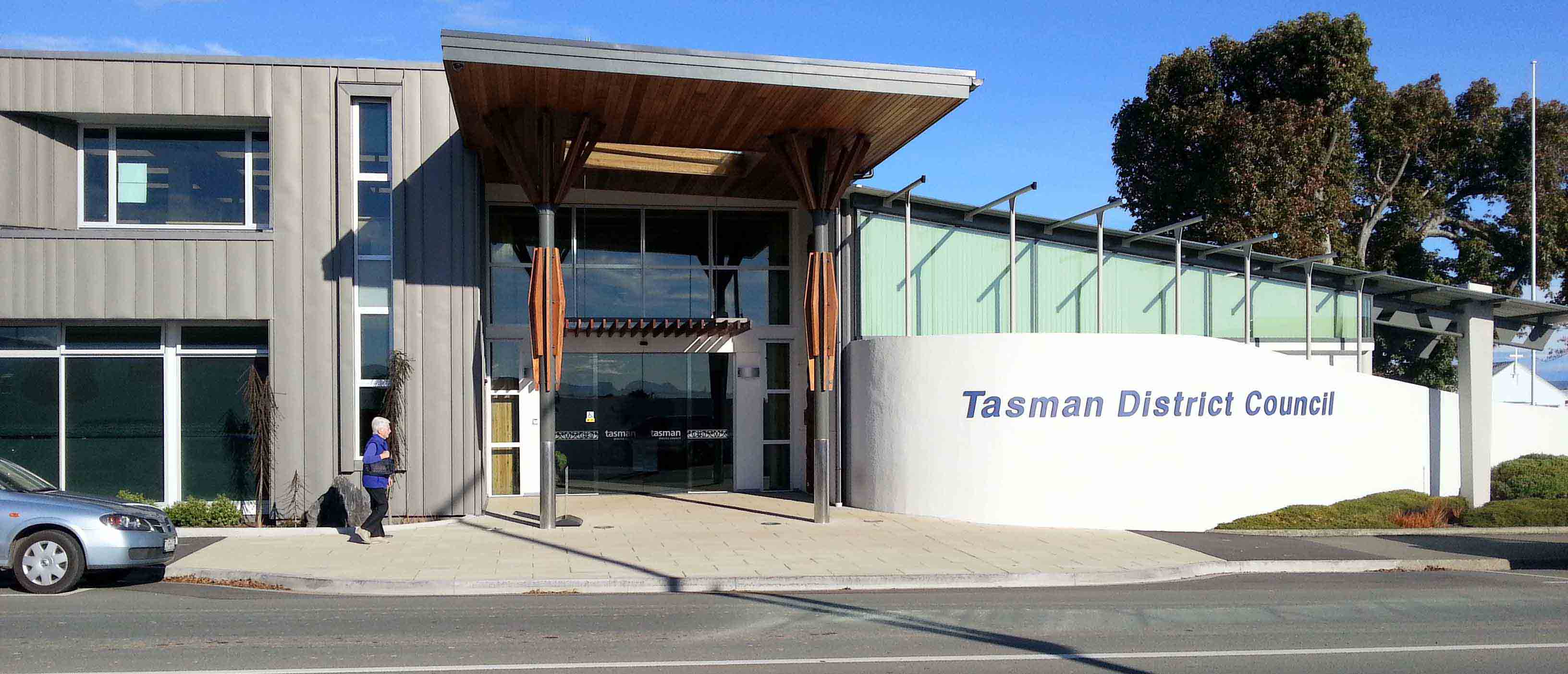 Gary Watson
With your vote my aim is to stop your rates skyrocketing due to the financial mismanagement of the Waimea Dam
†which is currently out of control and provides no benefit for Motueka.
I will look after you, your family, friends and the interests and wishes of the entire community.
The Motueka ward has been home to my wife Christine and I for 40 years.
My companies are all debt free and doing well and I have held many Government contracts that all came within
†1% of budget so I am the only candidate with these proven skills and the experience to manage money wisely.
I am also ready to meet the many other very big challenges ahead and make sure we move forward in the way you want.
Unlike others I will not let you down.
Itís time to sort out the mess. Vote Gary Watson onto Council now.
www.mainlandtv.nz/garywatson.htm