Tasman District Council
Richmond Ward

........
.....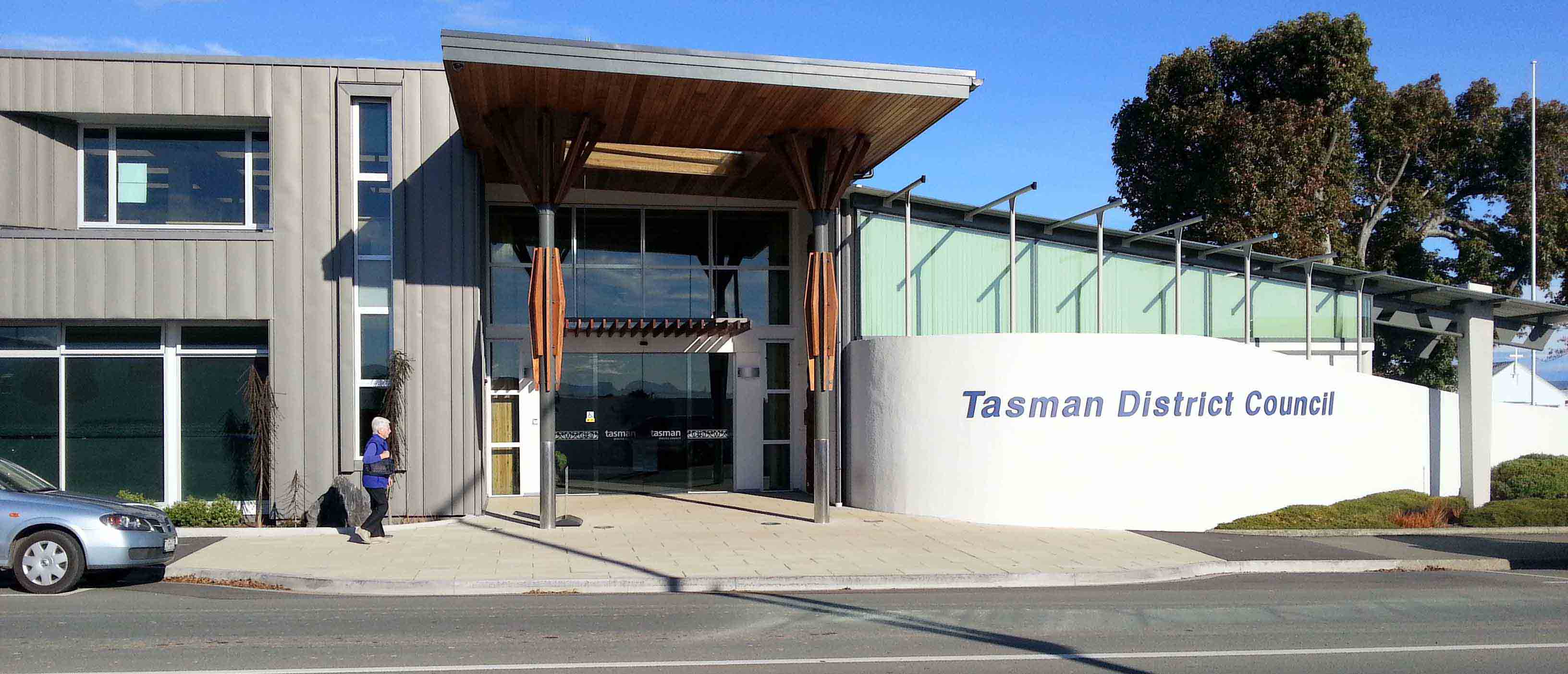 Gary WATSON
Making Your Place Better

I will act in your best interest and support a more friendly, efficient, consulting and cooperative
Council where building consents are simplified and less costly and where businesses can grow
and create jobs with minimal bureaucracy and less interference so Tasman can prosper.
Tasman needs to develop in ways the majority want, and focus on its core business of safer roads, foot paths, cycle-ways, better water, sewage, storm water, amenities and Civil Defence to meet the big challenges ahead.
Rate increases must be capped at inflation and debt reduced and managed better.
Secret deals and hidden agendas must stop. TDC needs to start listening and addressing ratepayers concerns.
Improvements to transport, environmental and climate policies, transparency, pollution, all need urgent attention now for us and our children's future.
Council needs new energy, less secrecy and more competent governance so with your vote I'm ready to make it all happen.
Authorised by Gary Watson, 200 Motueka River Westbank Road Motueka